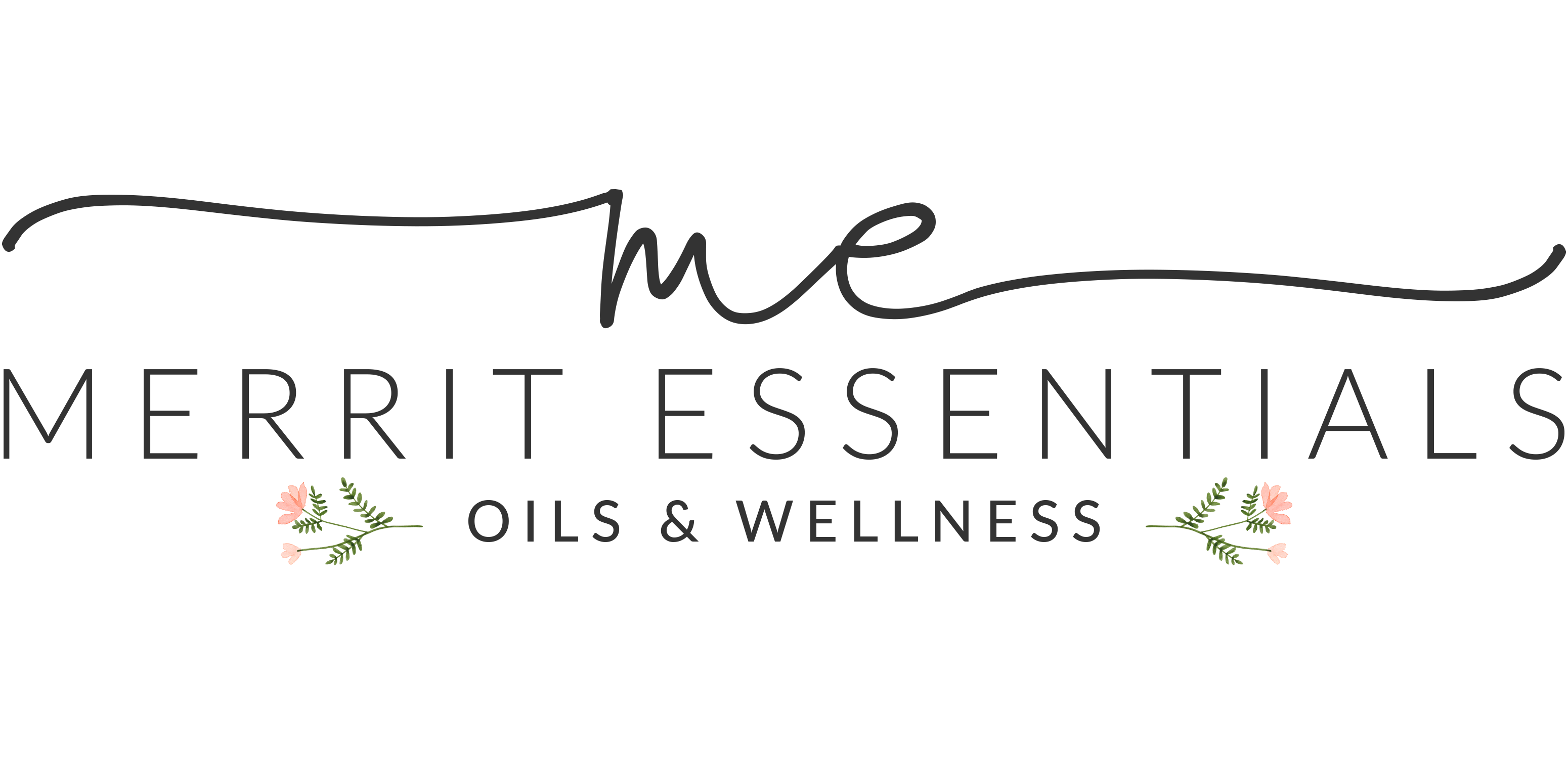 What Are Essential Oils?
Essential Oils are the volatile liquid found in plants that give therapeutic properties. During a slow steam distillation process, these oils are extracted from the plants. The molecules are incredibly small and can penetrate every cell in the body. This is how essential oils are able to support our bodies in so many ways.
There are three ways you can use essential oils to receive their benefits:
Diffuse oils into the air or smell directly from the bottle
Apply oils to your skin to absorb them into your body
Ingest oils in a drink or capsule to get them in your system
Benefits & Uses
Aromatherapy
Immune Support
Cleaning
Skincare
Emotional Support
Meditation Aid
Gardening
Hormone Support
Cooking
Perfume
Not All Oils Are Created Equally
Young Living is the only essential oil company in the world that owns their own farms and distills their own oils. They are hands on from the time the seed is planted to when the bottles are capped.
This commitment to quality through the entire production process is what we call our 'Seed to Seal' guarantee, and is what truly sets Young living apart as the leading company in essential oils.
You can read more about why Young Living is the only brand of essential oils I trust to use in my home and around my family here.