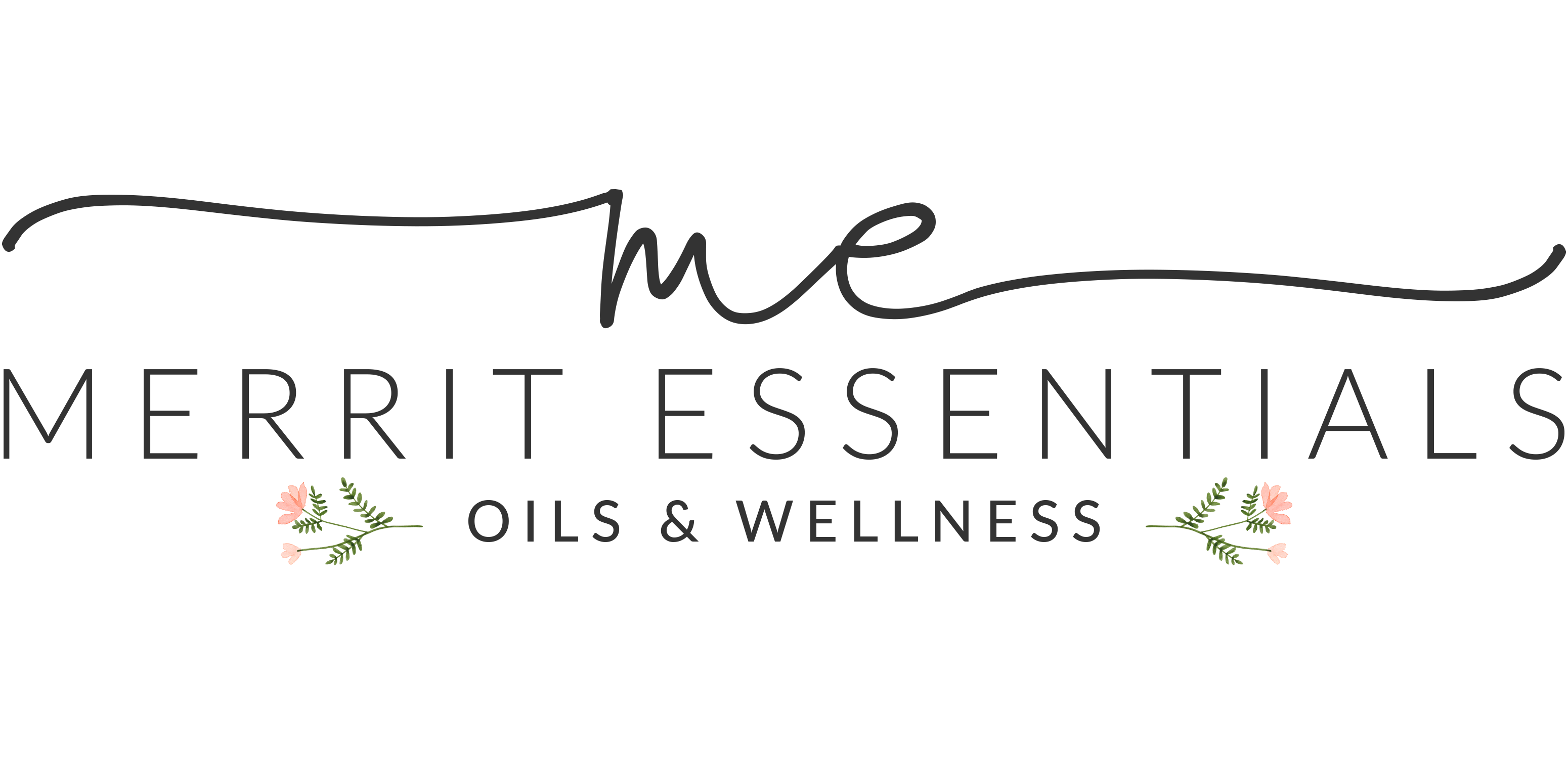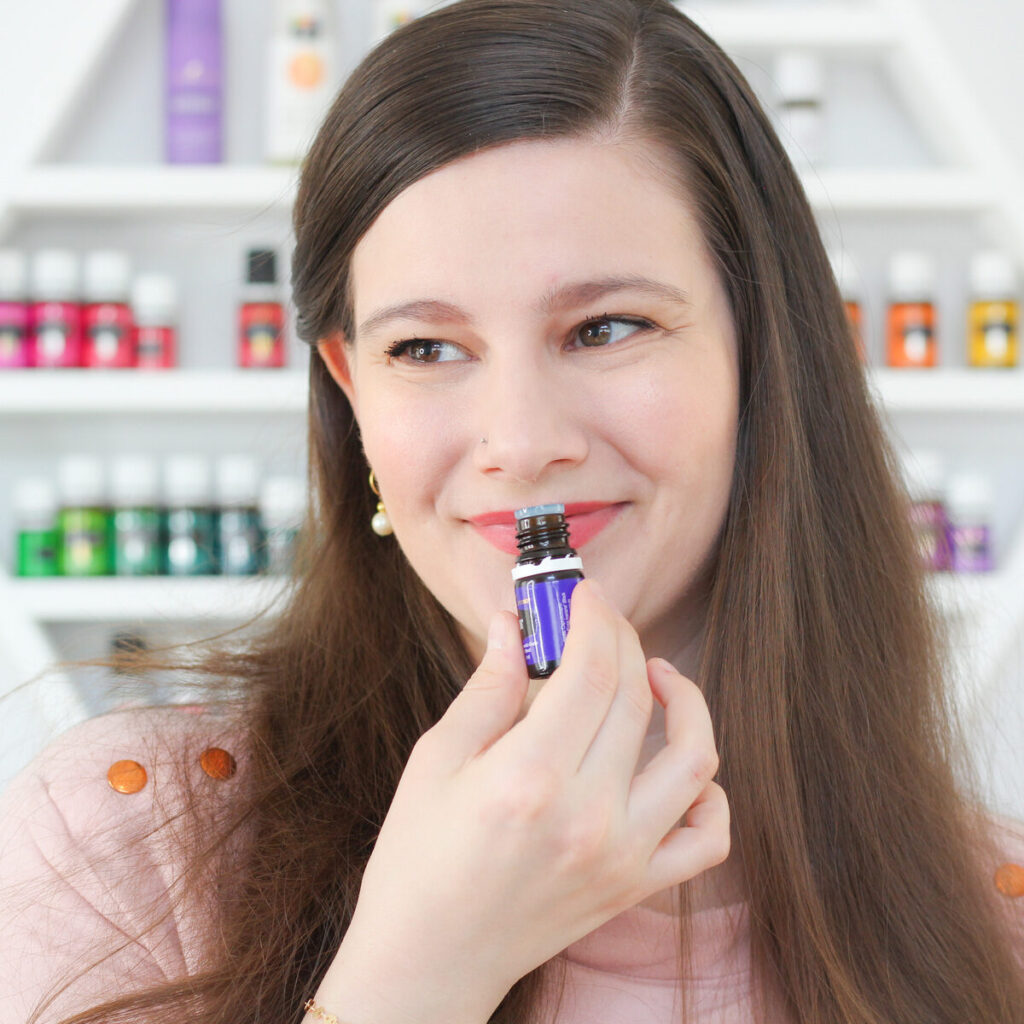 For years, I had no idea all of the toxic products I was using in my home and around my family.
I had been fooled by predatory greenwashing, and while I believed the products I was using were safe and natural, they were in fact harming myself and those I loved. One specific ingredient in particular that I was unaware was causing so much damage also happened to be in 99% of the products I used on a daily basis.
Once I got pregnant with my first child, I decided to get serious about the products in my home and researching the ingredients that made up those products. To say I was shocked at what I discovered is an understatement.
Around this time, a favorite influencer of mine started talking about this company of products she had started using and how it was changing her life. She was removing all the toxic chemicals in her home, and supporting her family's wellness. I trusted her recommendation and decided to give these products a try.
From there, a whole new world has opened up for me. I now know and trust the ingredients in my products, and feel confident & safe using them around my babies (both fur and actual!). I know I am doing the best to support the bodies and wellness of my entire family.
I have been welcomed into the most incredible community of life-minded mamas, and I am so passionate about sharing what I have discovered with with other moms. I feel so empowered in my knowledge & choices we make for our health, home and family, and I want the same feeling for you!
Come join our group of mamas and learn to take control of your family's wellness through informed decisions about the products used in your home. I have an exclusive space where we can share and learn from each other on our journey to nontoxic living.
Ready to join us? Send me a message and I can help get you started!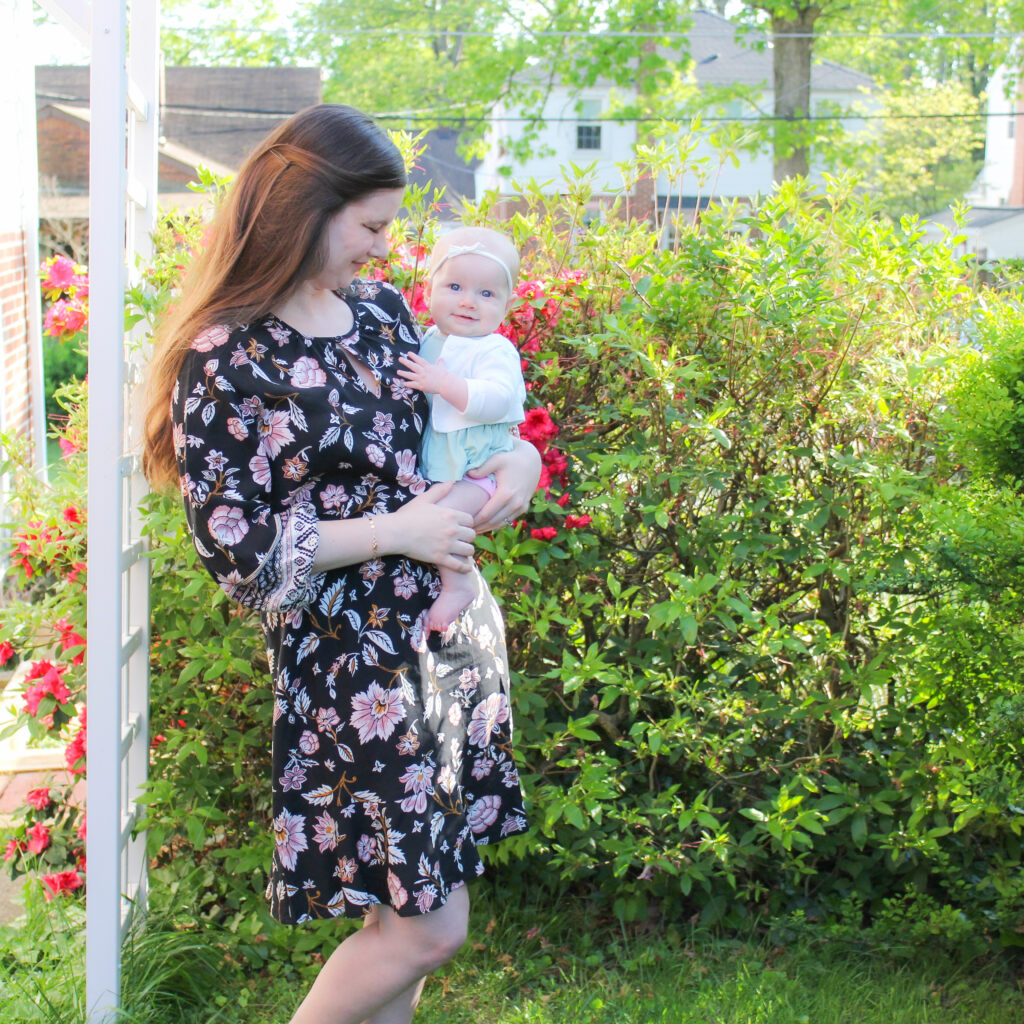 New to Essential Oils?
Essentials Oils are so incredible because they can be used for an infinite number of purposes. In our family, we have seen success using essential oils for sleep, stress, supporting healthy immune systems, household cleaning, cooking and a whole bunch of other things.
Young Living is totally different than any other oil you can buy because of their Seed to Seal. They are the only company that has 30 years experience, you can actually walk on any farm they own (no one else owns farms) and see how they distill. The way they distill and the beyond organic farming methods is why their oils are able to be used the way we do – topically on skin and kids and pets, and why they are able to be taken as dietary supplements.