5 Minimalist Newborn Essentials for First Time Moms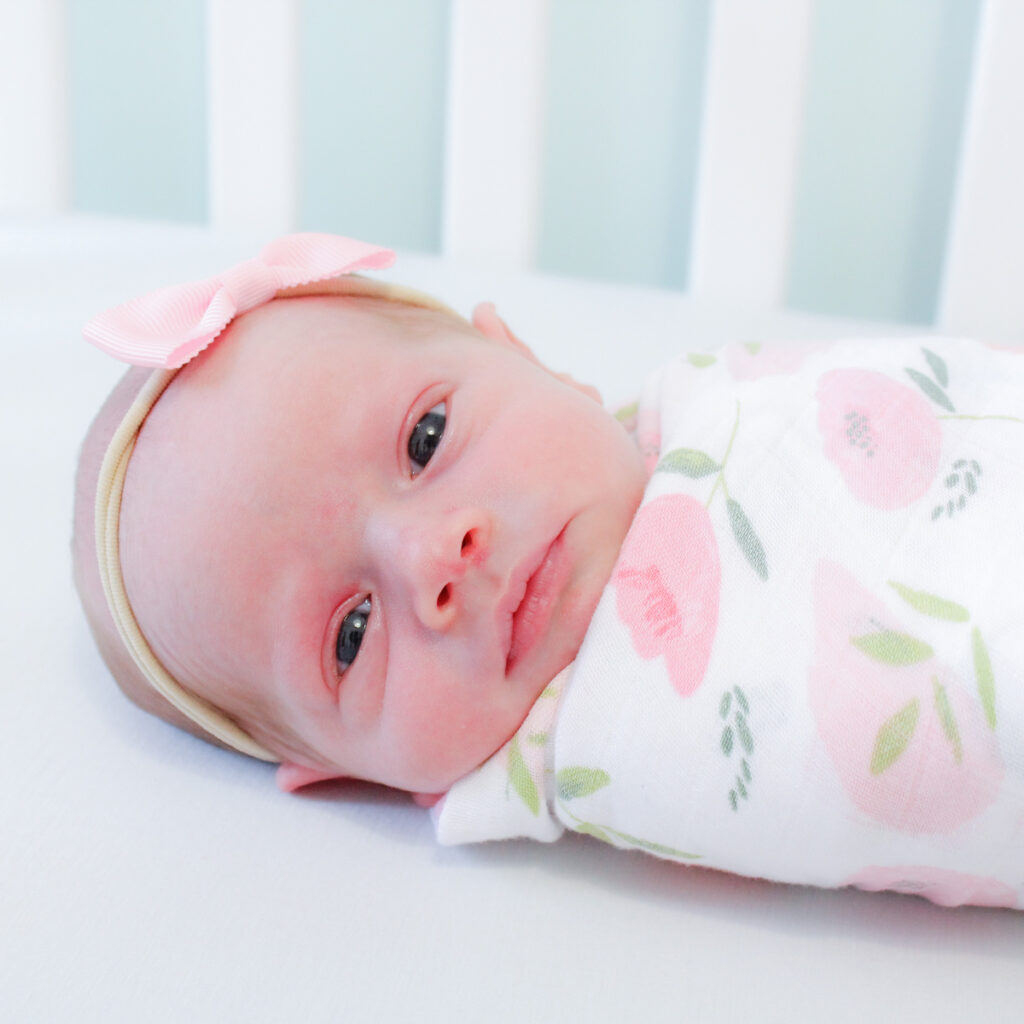 Just because you're about to have a baby, does not mean you need to fill your home with tons of unnecessary baby gear! Despite what many companies would have you believe, babies don't actually need a whole lot. In this video I'm going to be sharing 5 must have newborn essentials for the minimalist mama.
Muslin Blanket
Muslin blankets are so versatile and can replace so many other baby products. They can be used as a blanket, swaddle, burp cloth, diaper insert, floor mat, car seat cover etc.
Baby Carrier
A baby carrier is the easiest way to hold baby and get things done without needing a big swing.
Boppy Lounger
This inexpensive "dock" is the only one you really need in my opinion. The shape of the Boppy lounger is much better for propping baby up in something when you just need somewhere easy and comfy to put them down.
Silicone Breast Pump
These are the easiest way to build up a freezer stash with minimal effort and supplies. Simply attach to the opposite side whenever you nurse, and use the pump to collect any extra letdown that would have otherwise gotten wasted.
Convertible Crib
Convertible cribs are a great investment piece, because after buying the adapter pieces, you never need to buy another bed for your child.
*bonus* Lovevery Play Gym
Just like with their play kits (see my review for those here) the Lovevery Play Gym is very versatile, and nicely grows with kids through various ages and stages. This reduces the need to overbuy a large amount of toys that your child will quickly outgrow.